A collection of other topics.
Models of Fireflies Synchronies
Distant communications among firellies happens through flashing patterns. We have studied and modeled the sequences as they relate to behaviours and species.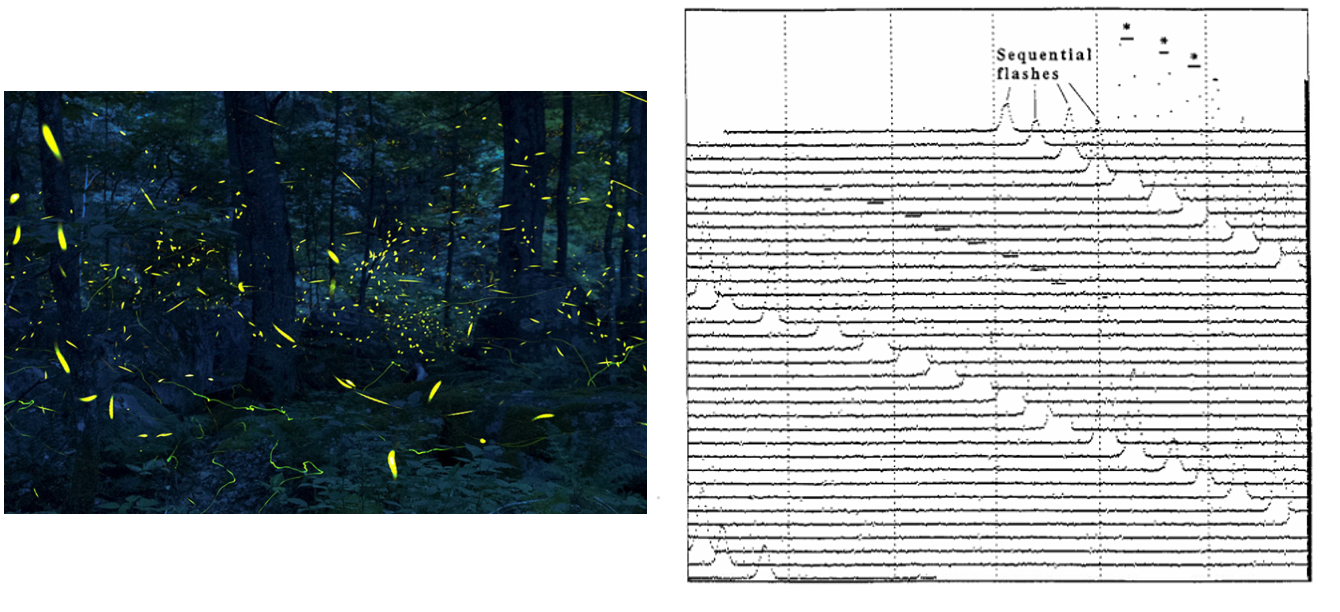 A. Moiseff, J. Metcalfe, J. Copeland and F. Palmieri, "Synchronies in Fireflies: Diversity, Mechanisms and Models," in Proceedings of the International Symposium on Bioluminescence and Chemiluminescence: Perspectives for the 21st Century, A. Roda, M. Pazzagli, L. J. Kricka and P. E. Stanley eds., pp. 573-578, Wiley, Chichester, 1999.
Publication Coordination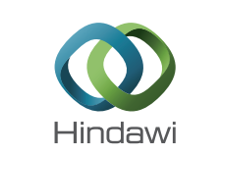 George A. Papakostas, Konstantinos I. Diamantaras, and Francesco A. N. Palmieri, "Emerging Trends in Machine Learning for Signal Processing," Computational Intelligence and Neuroscience, vol. 2017, Article ID 6521367, 2 pages, 2017. doi:10.1155/2017/6521367.